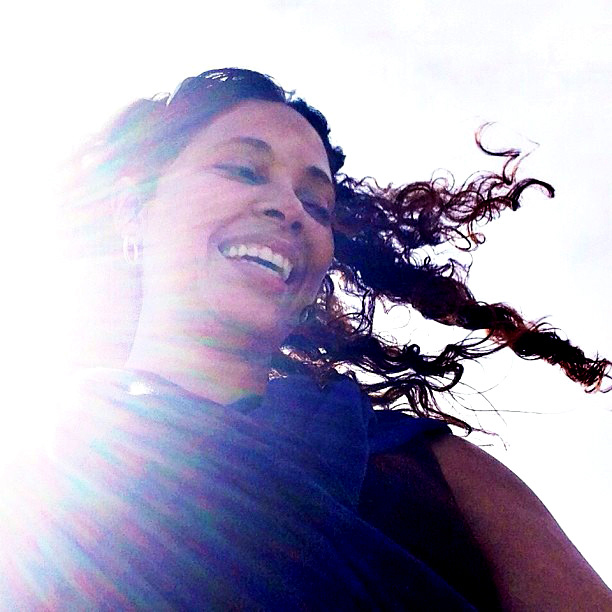 Creativity has the been the catalyst in my life.  Creativity fuels my entire being and allows me to thrive and express myself. It allows me  to solve problems, give solutions, and navigate life with grace and ease. .  
I am a photographer, crocheter, baker, mother, wife, filmmaker, sister, novice seamstress, daughter, scrappbooker, and a non-practicing attorney. My collective creative efforts represent who I am.  
On this site you will find my photography projects and portfolio from 2009 to the present. 
I hold a B.A. and J.D. from Rutgers University. I live in NJ with my tall, dark, and handsome prince, a first grader,, a preschooler and a UNC college student.  When I am not being creative I am journaling my heart out or sipping a fine cup of tea.